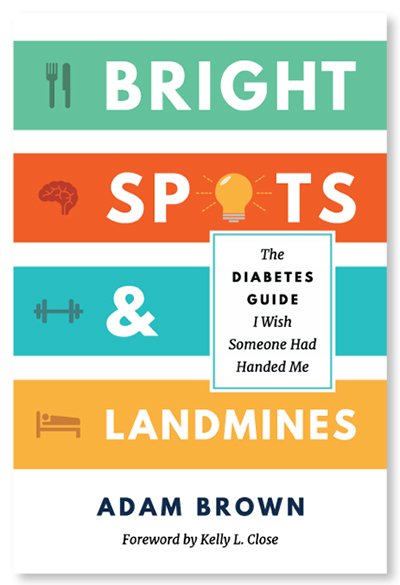 WHAT ARE YOUR
Bright Spots & Landmines?
Adam Brown's acclaimed diaTribe column, Adam's Corner, has brought life-transforming diabetes tips to over 1 million people since 2013. In this highly actionable guide, he shares the food, mindset, exercise, and sleep strategies that have had the biggest positive impact on his diabetes – and hopefully yours too! Bright Spots & Landmines is filled with hundreds of effective diabetes tips, questions, and shortcuts, including what to eat to minimize blood sugar swings; helpful strategies to feel less stressed, guilty, and burned out; and simple ways to improve exercise and sleep.
A superb and compelling read…years of lessons learned and tips you can immediately apply in your own life with diabetes.
When Adam has advice, I listen. There are few people in the world who have more visibility into the cutting edge of diabetes.
For me, this is the most anticipated book ever for people living with diabetes.
When I picked up this book, my A1c was 9.3%. After just a month, I'm down to 8.3% and still falling!
Our son dropped his A1c from 11.1% to 4.9% in three months! Following Adam's advice made it easy and makes living with diabetes so much less stressful.
Adam understands more about living with diabetes than almost anyone I know. Bright Spots & Landmines takes his experience to another level.
IN THIS BOOK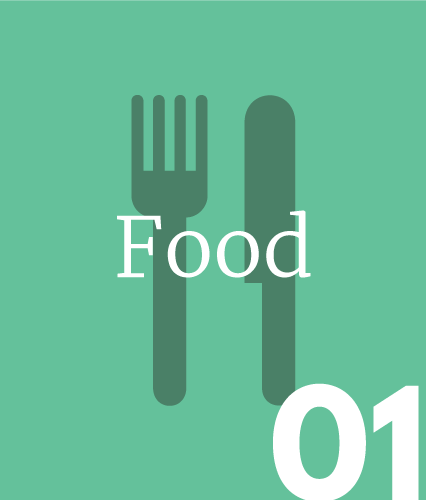 What's in This Chapter:
What to eat to minimize blood sugar swings.
How to navigate breakfast, grocery shopping, and restaurants.
How to avoid challenging diabetes foods.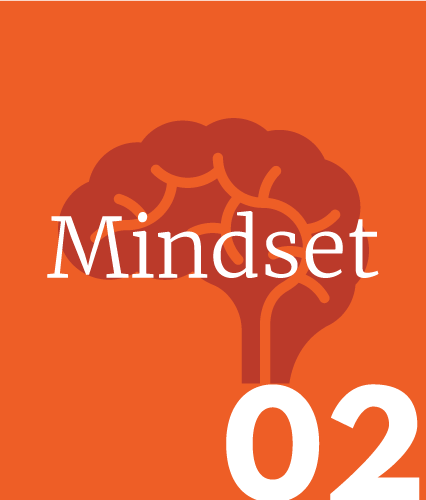 What's in This Chapter:
How to conquer diabetes stress, guilt, burnout, and frustration.
Dealing with perfectionism and low motivation.
Finding TODAY reasons to care.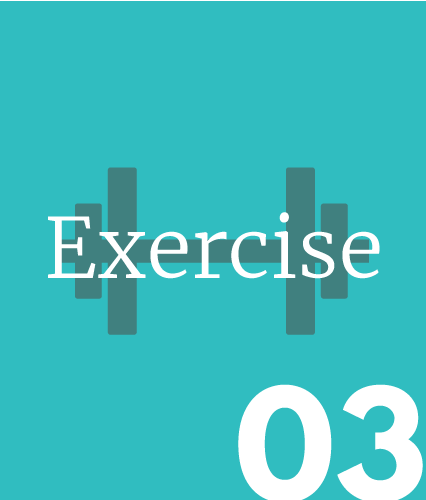 What's in This Chapter:
How to avoid highs and lows during exercise.
Tips to fit activity into a busy life.
How to actually enjoy exercise.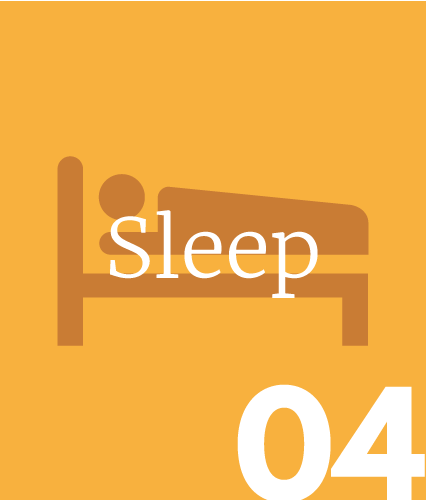 What's in This Chapter:
Why sleep matters for diabetes.
Tweaking your sleeping environment.
How to optimize bedtime routines.
This book will make you smarter about diabetes, more confident in your care, more hopeful in your future, and absolutely certain that you are not alone in this journey.
Everything in this book has made a difference in my life with diabetes, and nearly all my suggestions include a small step that can be taken immediately. Ironically, some of the most effective strategies are the opposite of what I was told at diagnosis…
WHAT ARE BRIGHT SPOTS AND LANDMINES?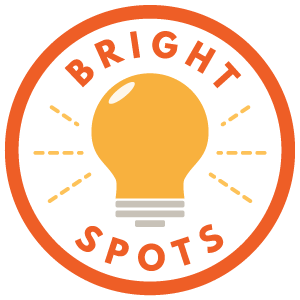 Bright Spots
Identify what works and focus on doing those things more often
What's going well in my diabetes that I should keep doing? What happens on my best days? What puts me in a positive frame of mind? How can I do more of these things each day?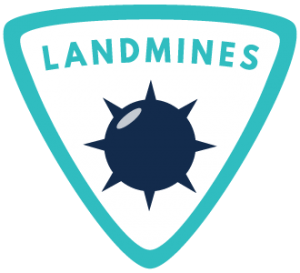 Landmines
Uncover what doesn't work and find ways to do those things less often
What happens on my most challenging days with diabetes? What choices do I always regret? What repeatedly brings on negative feelings? How can I do fewer of these things each day?